Sleave is developed by a team of passionate e-learning professionals, who believe in learner retention. So you would find unique yet easy-to-use features for content authoring, that allow both content developers and media developers to utilize their creative strategies to the hilt.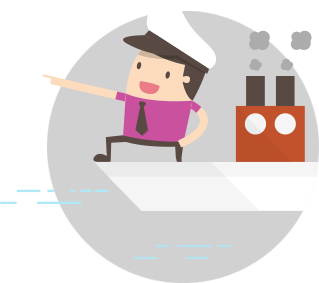 Just login in and begin!
Whether you are a learning manager, Instructional designer, graphic artist or a programmer, it is super easy to work on Sleave. Sleave is a browser-based platform and does not require you to install anything on your machine. Just login, and you're ready!

Rich Authoring Capabilities
Comprehensive library of content and quiz templates that are inherently responsive easily customizable. Use enhanced authoring features such as Seekbar-based animation controls, ability to modify on-stage elements, create Interactive videos, in-built theme engines, custom fonts and smart shapes.

Real Responsive
Create truly responsive content which adjusts and repositions the layout based on different screen sizes. It does not shrink or stretch the objects. Sleave gives you the flexibility to choose how you address the different screen sizes and also has integrated swipe gestures for mobile devices.
Zero Integration Effort
Build your own Templates
Build Multiplayer Games and database-linked Simulations
Create Sophisticated/ Assessments
Create Scalable Adaptive and Responsive courses
Section 508 and WCAG support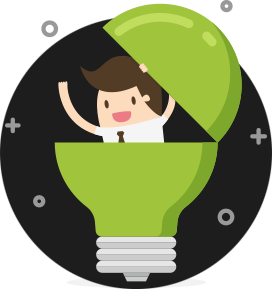 Innovate, Customize, Reuse
Most Authoring tools offer host of templates, giving us courses that look alike. With multiple learning channels available at the swipe of your phone, learners need engaging and customized learning content.
Sleave gives you the power to customize almost anything – course structure, pages, page objects, animations, videos, quizzes, themes to suit your development needs.

Create Immersive Learning content
Plan and create animations or create custom interactions by visually placing your objects on a timeline. Extensive set of features to build rich interactivity Games and simulations.
Manipulate and Program Onstage Objects and build your own UI Objects – Dials Sliders etc. Simply create, edit or manage all your course styles using a Course Styler

Create your own style
Develop your own custom templates, change the look and feel of your entire course by importing and editing saved skins

Enhance efficiency
Customization features offered by Sleave help you save your pages as a template to reuse for future projects.
Extensive set of features to build rich interactive Games and simulations
Manipulate and Program Onstage Objects
Extensive Tracking and Monitoring
Build your own UI Objects – Dials Sliders etc.
Collaborate, Review, Share
In a project, the most tedious process can be the countless changes and feedbacks from various stakeholders – With Sleave, now you can manage all your tasks easily for the entire process – Collaborative development and review while developing makes it a breeze- no more countless emails back and forth with reviewer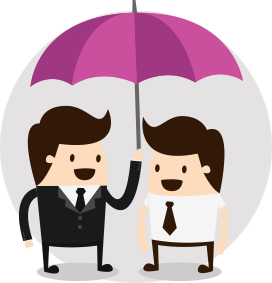 Collaborative Development
Multiple authors, reviewers and media designers can work in the same space in real time in Sleave. Authoring, reviewing and fixing does not mean continuous to and fro of emails and maintaining multiple versions. Reviewers and Subject matter experts can participate in the review process directly on Sleave. This makes development more fast, efficient, and fun!

Build and Preview Simultaneously
'What You See Is What You Get' in the final output with no surprises. Make changes in realtime with no need to publish to preview.

Share assets across projects
Share and reuse templates, objects, resources, and media assets across different courses.
Reduced Cycle Time
Multiple people can work on a project
Review While Developing
One Time Testing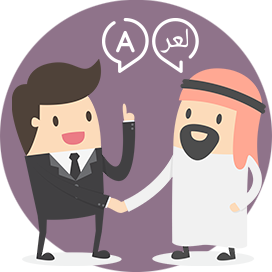 Translate, Localize, Deploy
With one information needing to be shared across a global workforce, at the same. With an ever-increasing need to translate content into multiple languages, Sleave enhances your translation productivity dramatically through a simple 4 step process. Now dynamically link not just text but also media assets through our unique technology that enables language translations.

Scale one course into multiple languages
Sleave supports multiple languages. You can upload a new language in the tool easily and So you can create one master course and publish it in different languages, the course elements respond dynamically as per character length to display on screen.

4-Step Translation process
A short 4 step process to translate your course into any number of foreign languages. In addition your language specific media assets can be loaded on demand from the media library.

Easy to scale up
Sleave allows you to update multiple versions of the course at once, saving considerable time for translations.
True Fonts
Package All Languages into a Single course (Or multiple courses)
Choose Language at Runtime
Minimize Maintenance and Testing
Create Role based courses
Choose Role at Runtime