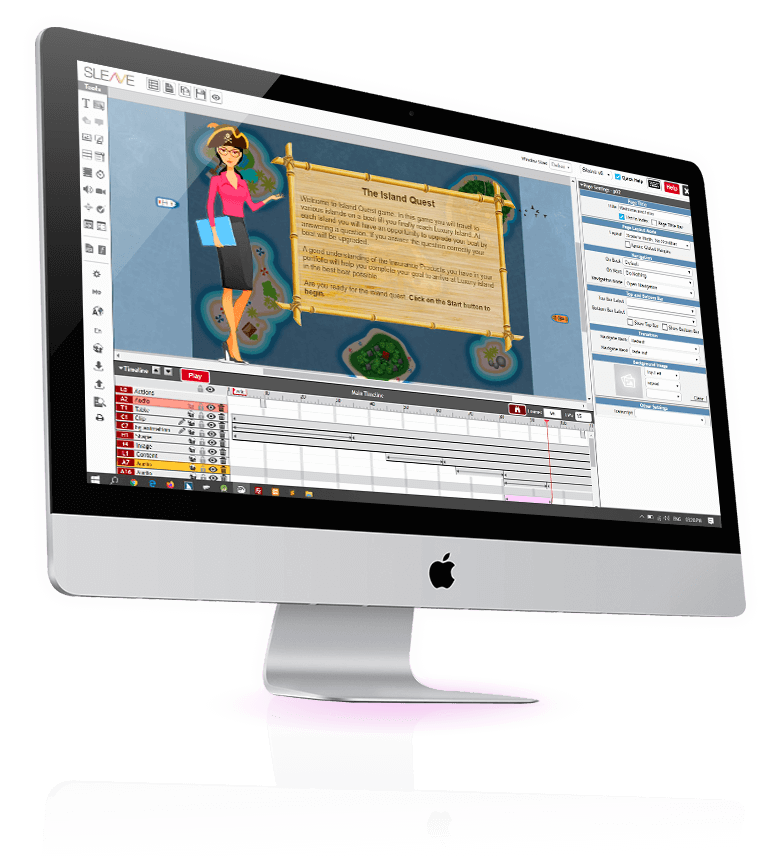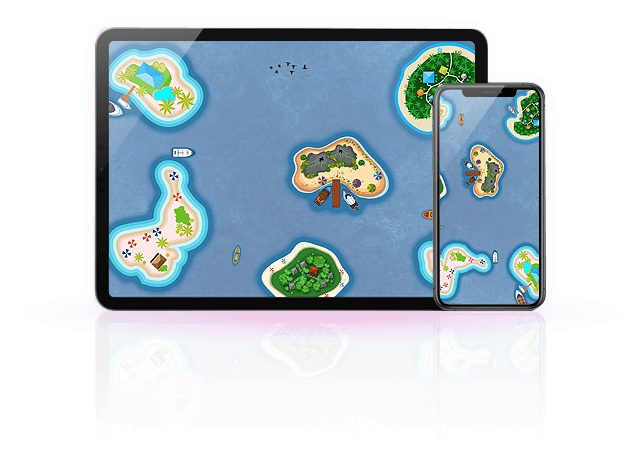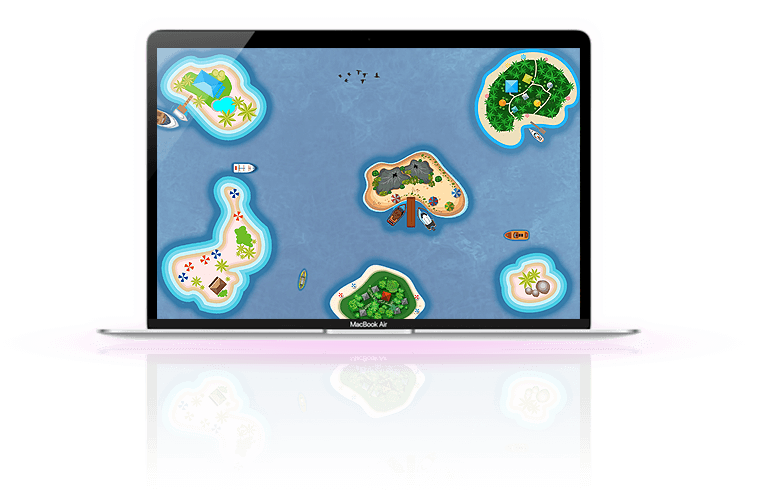 An HTML5 based content development platform to create smart, impactful, truly responsive content for e-learning, simulations, games or websites.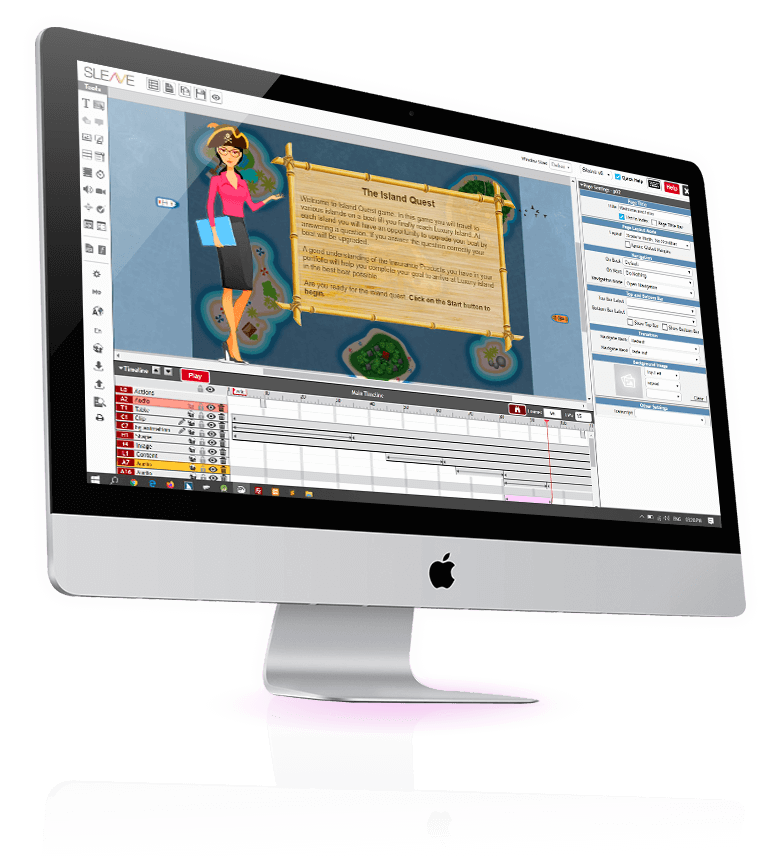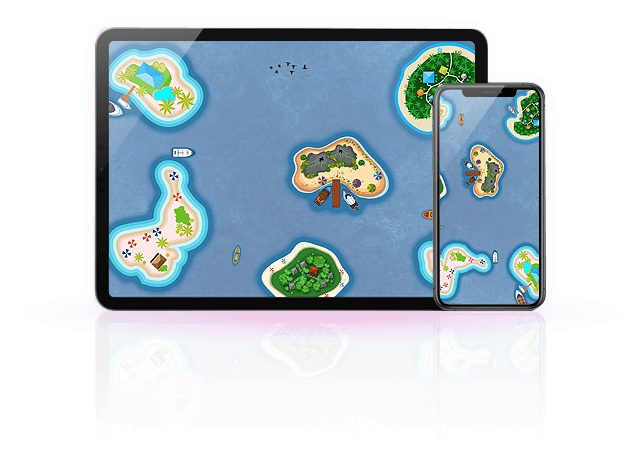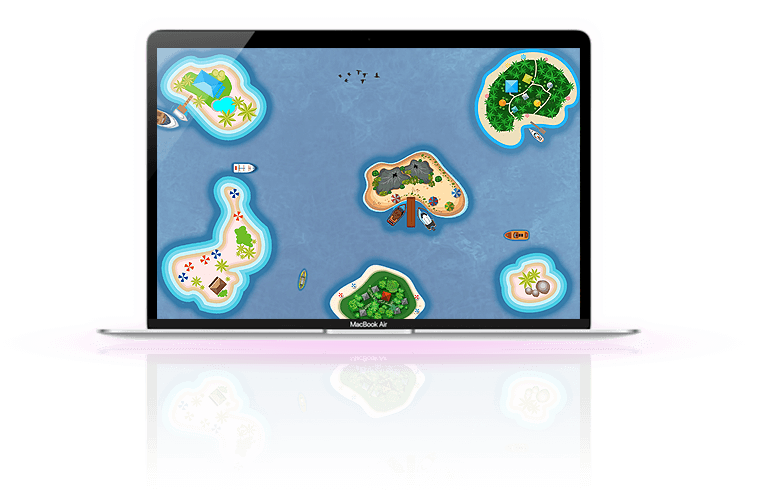 An HTML5 based content development platform to create smart, impactful, truly responsive content for e-learning, simulations, games or websites.
How is Sleave a Smart e-learning Authoring Platform? Have a look!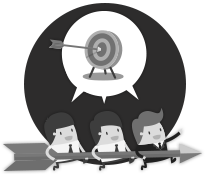 Often when you look for an e-learning authoring tool, you look for a tool that caters to the needs of different skills within the team.

Graphic Designer
The tool liked by graphic designers is too complicated for the content writers.

Content Writer
Usually a tool liked by content writers has no usable options for graphic designers.

Programmer
Programmers have never been able to find a tool that can match up to their skills.
Project Manager
Your team's Project manager is still trying to look for that perfect tool that puts the entire production process and the team on one single platform!
Sleave – A Complete Authoring Solution
Sleave is a browser based, HTML 5 content development platform, focused on building great content for e-learning, K-12 content, simulations, games, presentations, and websites. We've designed Sleave, to ensure everyone can create rich, interactive e-learning, simulations, and games quickly and easily.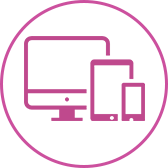 Truly Responsive
One output, multiple platforms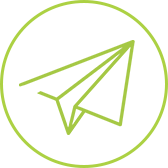 Highly Customizable
Customize anything & everything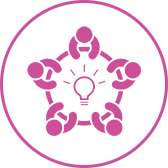 Smart Collaboration
Multiply productivity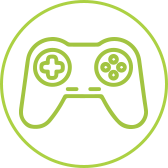 Full Coding Capabilities
Create unique games & simulations with database support!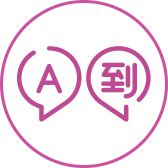 4-Step Translations
Single-publish, multiple outputs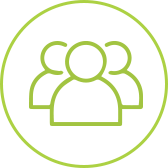 Role-based Learning
With Role selection features, divide a single course into multiple roles!
What can you do with Sleave?
Making development process a breeze for
Graphic Designers
Create e-learning courses with your own branding. Customize navigation controls, buttons, headers/footers, dials & sliders. Have complete control of your course design – Customize, style, modify any object and create your own library of objects, themes, templates! WYSIWYG development allows immediate viewing and testing. Extensive set of features to build rich e-learning courses with interactivity Games and simulations.
Freedom to
Content Writers
to finally apply those creative strategies!
Sleave has been designed, keeping in mind the latest content strategies, the best feature is, it allows you to customize almost anything – a template, an interaction, a quiz – No need to write code! 
Control Page flow, disable further attempts, set forced or open navigation and build Role based courses to engage your learners in a much better way. There are so many customization options there will be hardly a scenario where a coder is required for regular e-learning.
Build once, edit, customize, translate, publish for various outputs, maintaining one single library.
Created for
Coders
-at-heart!
The biggest challenge for programmers in the team is always accommodating customization requests in a limited Authoring tool. With Sleave's inbuilt javascript script editor you can write complex code to create a Game or a Database oriented application. Sleave also has built-in API for interfacing with Timeline and on-stage objects.
Creating, publishing and tracking assessments in Sleave is intuitive and easy! While all modules, pages, templates and quizzes are by default trackable, Sleave also allows you to track custom interactions.
True
Collaborative development
with Sleave
Make the best use of dispersed workforce, no matter where your team is, they can log in to Sleave and access projects, resources and support wherever they are. In a project lifecycle, the most common challenge is different people working on different versions at the same time!
Sleave offers collaborative workspace, where content writers, subject matter experts, designers and project managers, everyone can work simultaneously on the same project, with organized communication and smooth teamwork – in the end, saving you time and money!